Nashville Podcast Day is right around the corner!
Whether you are podcasting to drive a majority of your business, generate authority and influence in your niche, or simply because you love telling stories and sharing your passions — our community is going to show up big time for Nashville Content Week. We have our own day, Nashville Podcast Day, and will be inviting the Nashville creative marketing community Tuesday April 4th at 6pm-8pm at the Nashville Entrepreneur Center.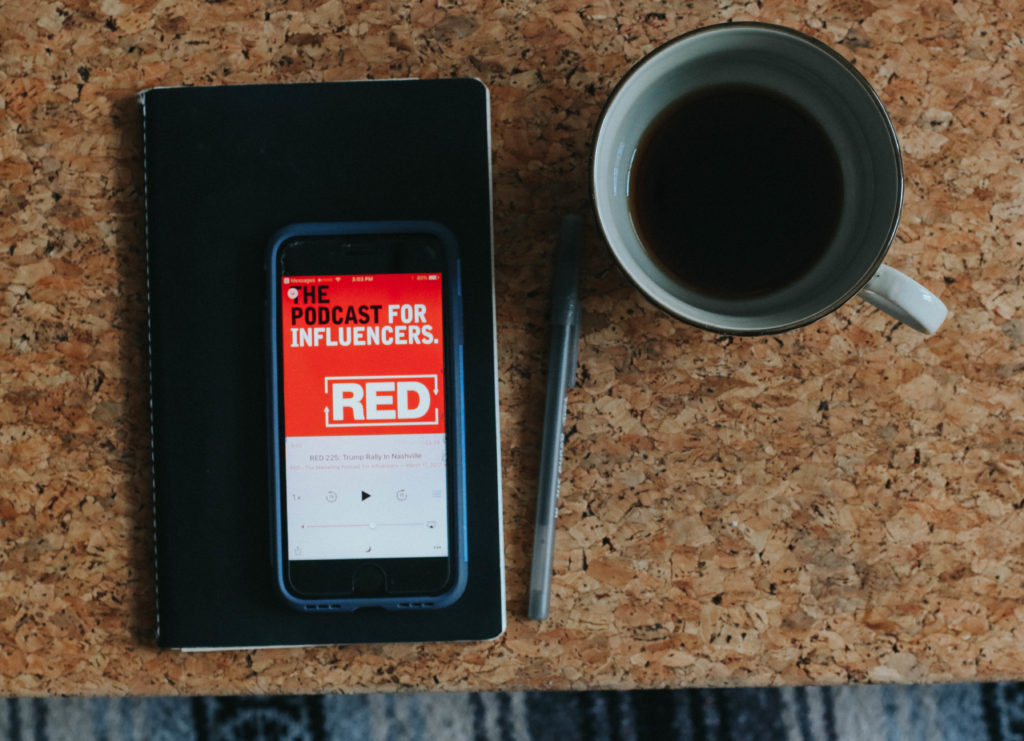 Attendees will learn from a LIVE recorded panel featuring the following 3 successful Nashville Podcasters:
David Hooper, host of RED Podcast, utilizes the power of podcasting to drive his business working with podcasters, authors, and other influencers to increase their audiences
Country Music artist Kelleigh Bannen, host of This Nashville Life, uses podcasting as a way to more meaningfully connect with her fans.
Storyteller Jakob Lewis, host of Neighbors, will share how his love for telling stories led him to Nashville Public Radio.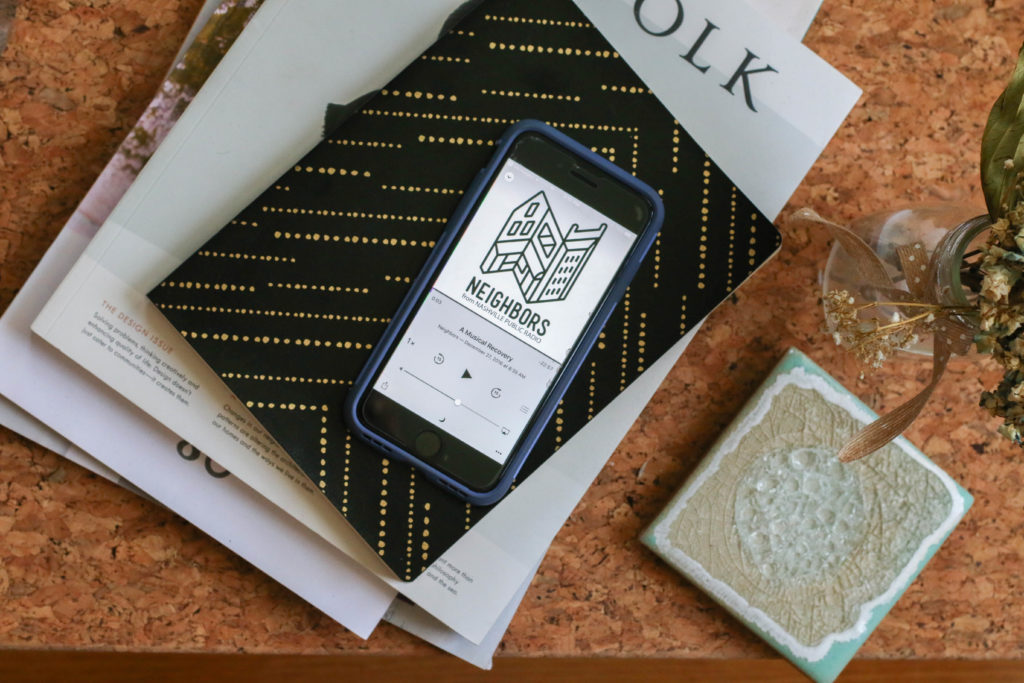 How much podcasting action can we pack into 2 hours? Just you wait…
Arrive eager to learn new strategies to amplify your message and meet other passionate podcasters from Nashville. Nashville Podcast Day will be hosted at the Nashville Entrepreneur Center on Tuesday April 4th 6-8pm. We've partnered with Craft Content Nashville to host Podcast Day as part of a week's worth of content workshops.
BONUS: For the first 50 guests, we are providing delicious street tacos, complimentary of Chago's Cantina. #TacoTuesday. We will also have Mighty Swell Sparkling Cocktails!